Truly customised surgical solutions
We're improving safety and efficiency in operating rooms around the world. Our customised solutions combine everything a surgical team needs into complete procedure-specific trays – to save time and costs.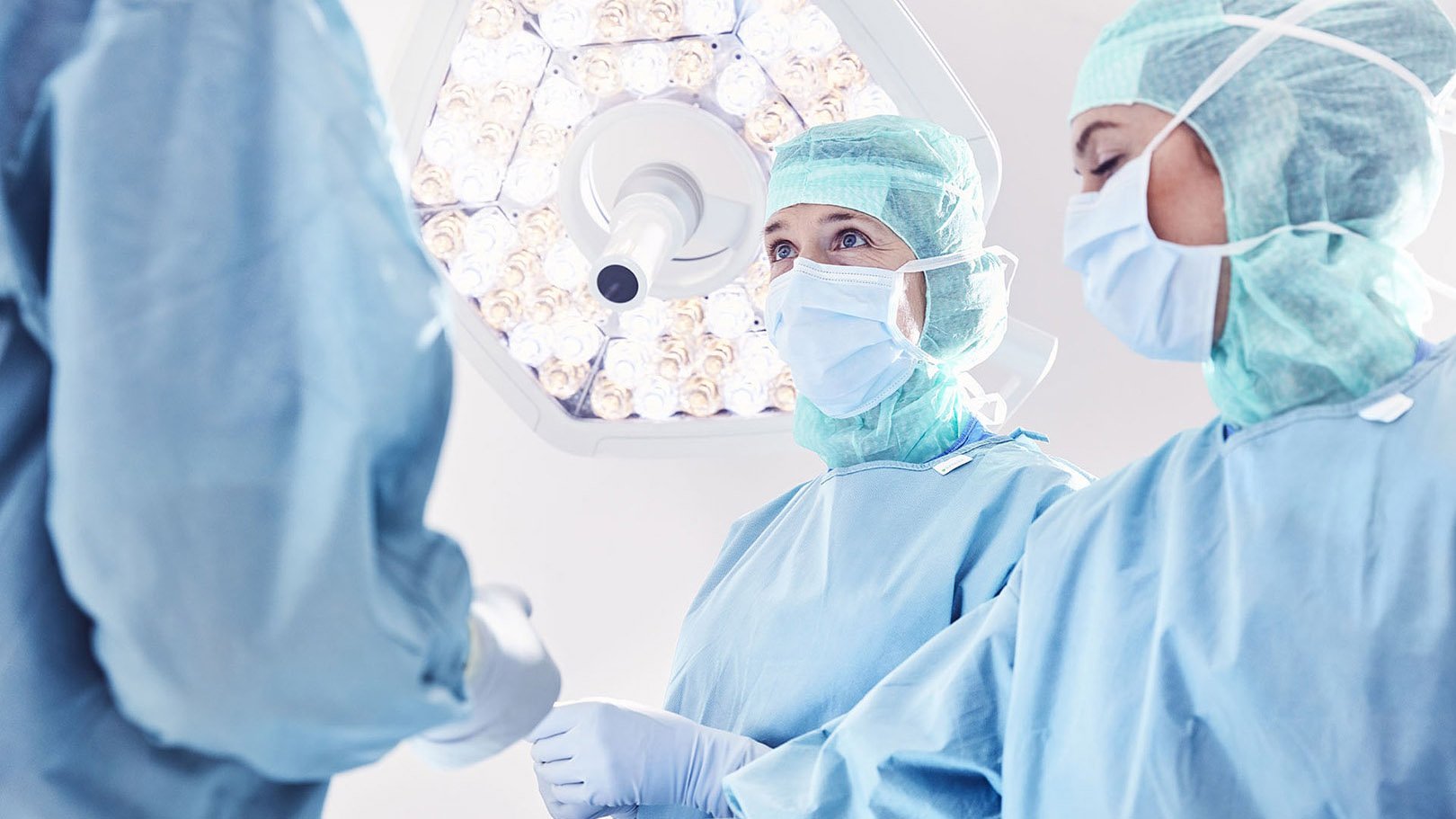 Healthcare professionals worldwide inspire us with their drive to improve efficiency and infection control in and around the operating room. But they're under pressure to balance it with budget efficiency. What if they could save time and costs across the entire workflow – in operating room set-up, logistics and procurement? And deliver better outcomes for patients at the same time?
Now they can.
We offer truly customised solutions including procedure trays that include everything a surgical team needs, with a focus on laparoscopy and orthopaedic procedures. Streamlining the delivery, storage and the preparation of surgical instruments and essential components.

We also provide protection for staff and patients from infection with our surgical drapes, staff clothing, antiseptics, post-op dressings and double-gloving with Biogel® surgical gloves. Plus we enable buyers and GPOs to achieve transparency, control and efficiency with innovative digital tools like our Mölnlycke® Tray portal.